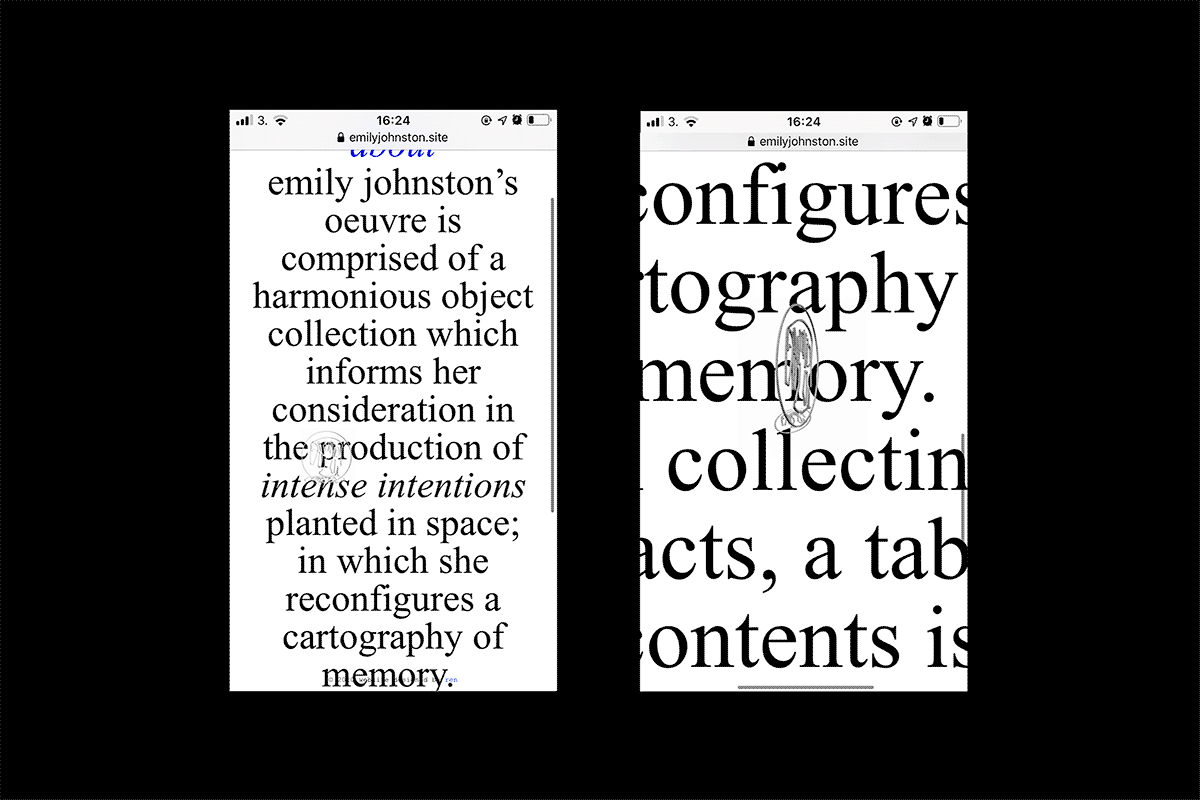 0 1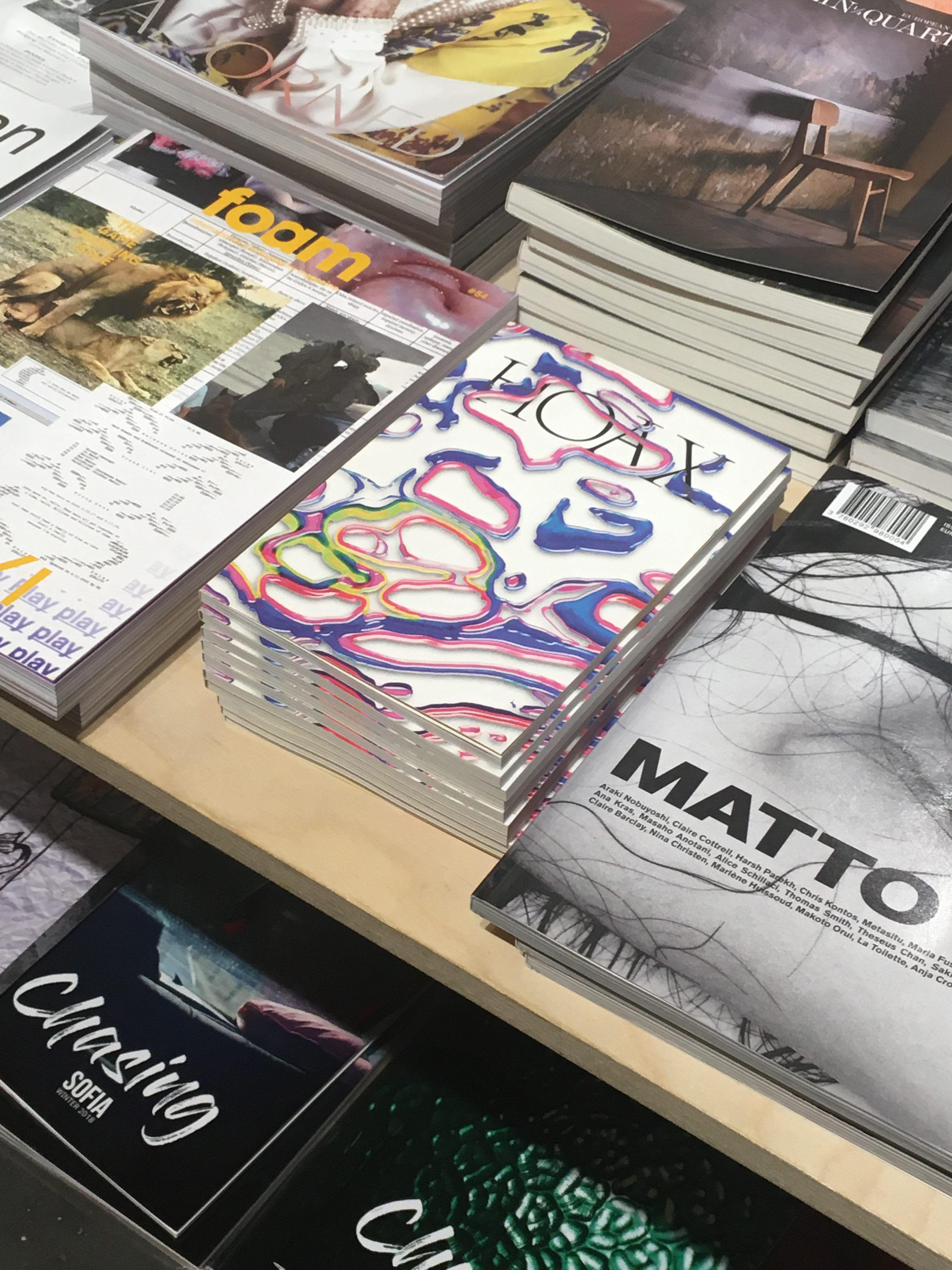 0 2

0 3
0 4
0 5
0 6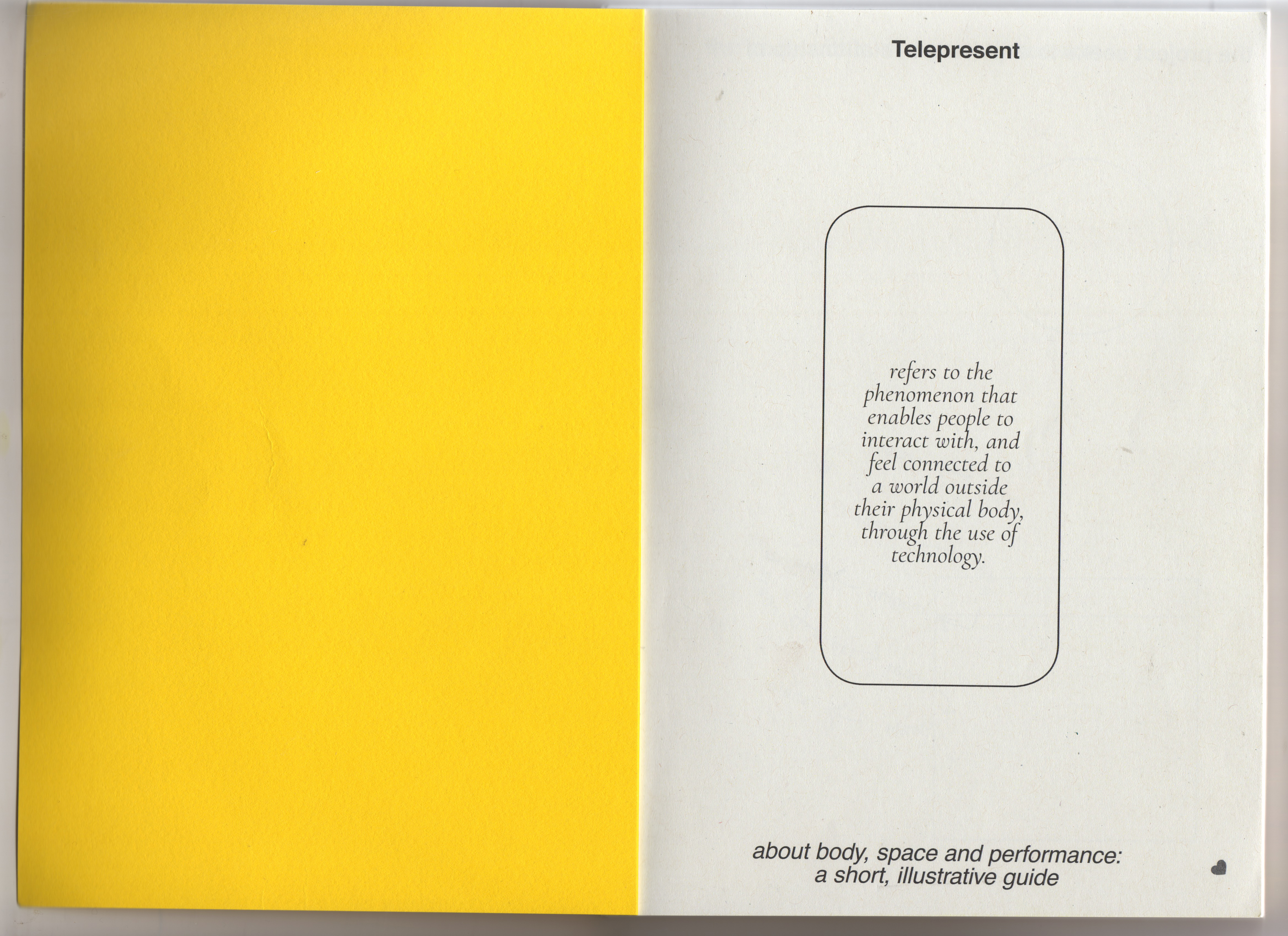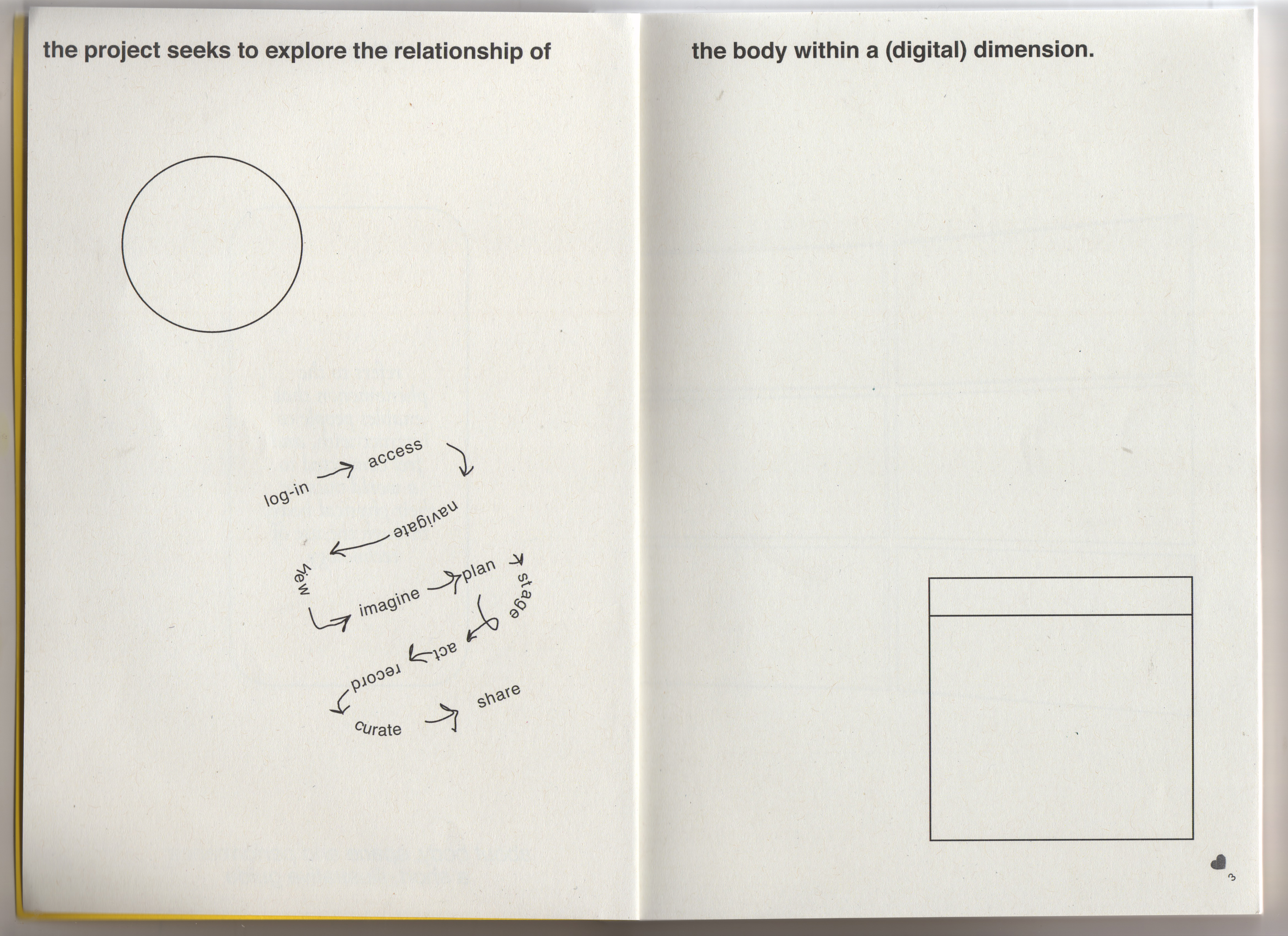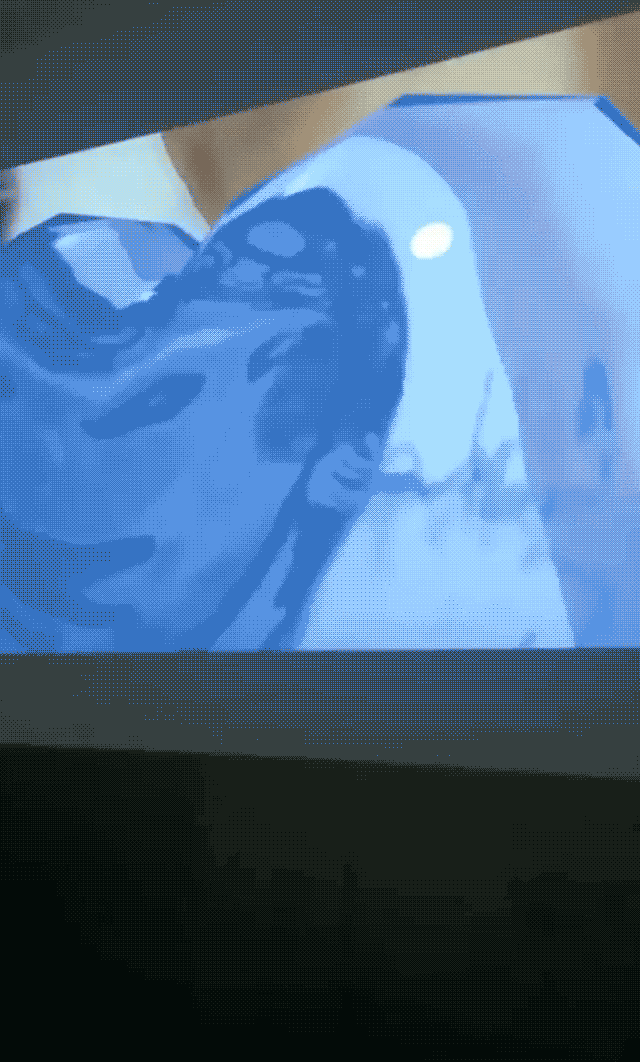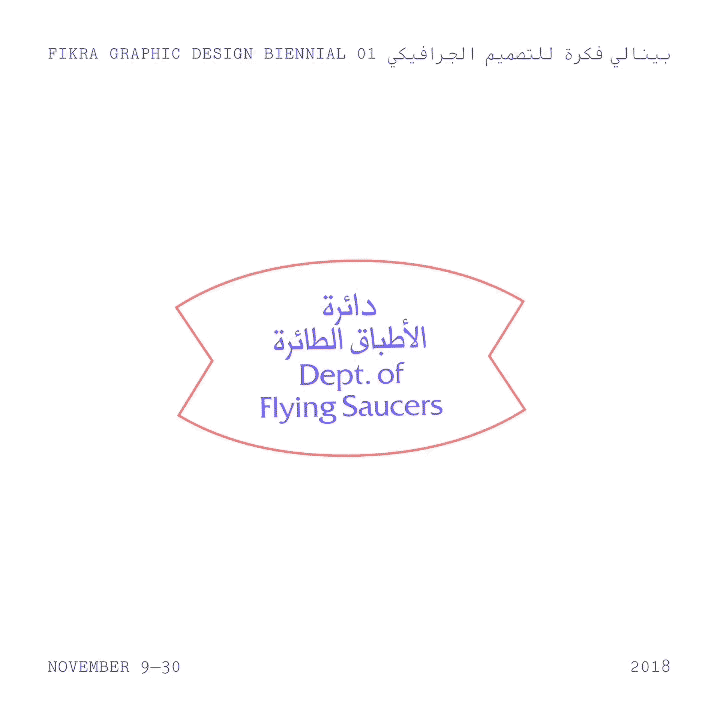 00 2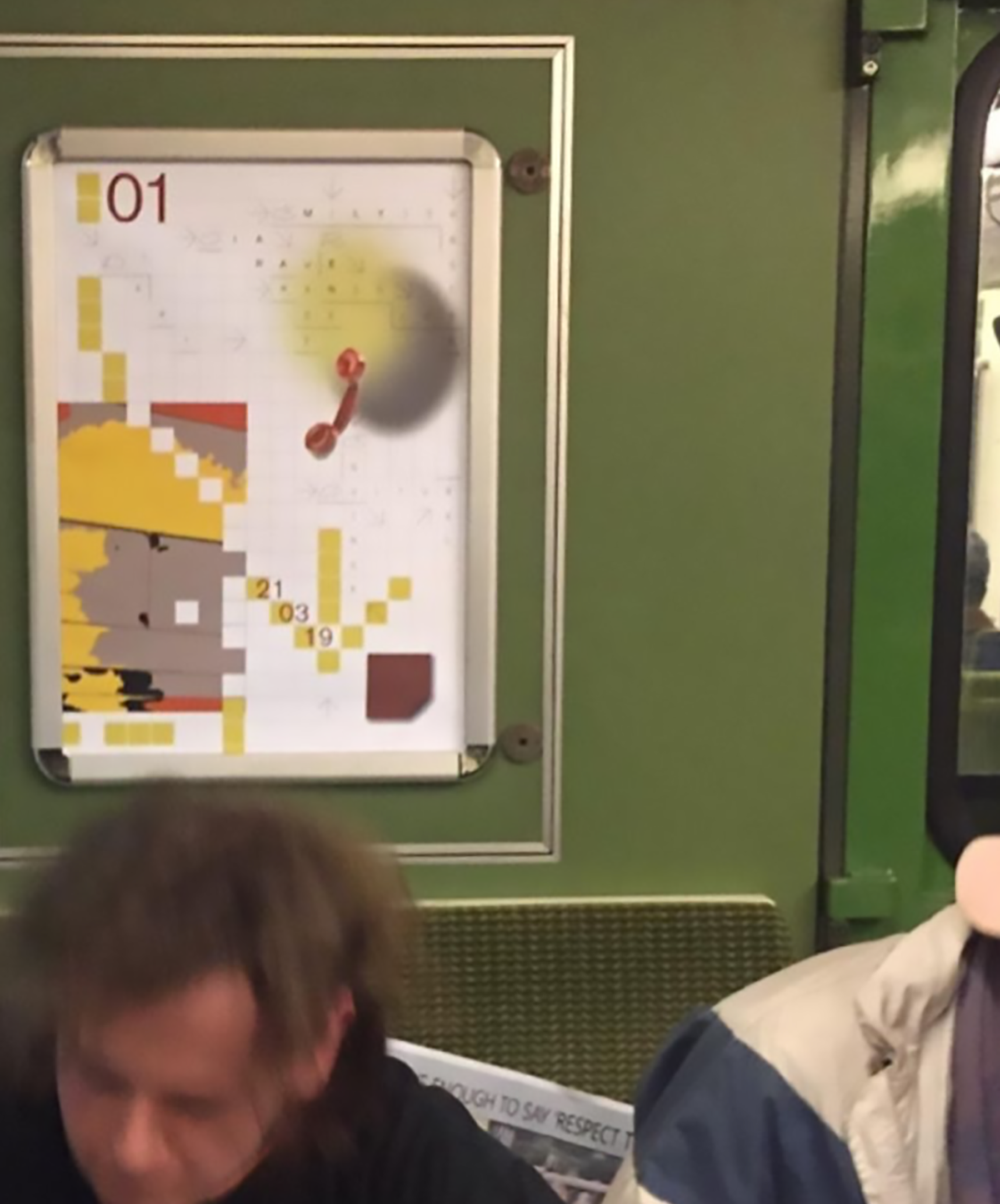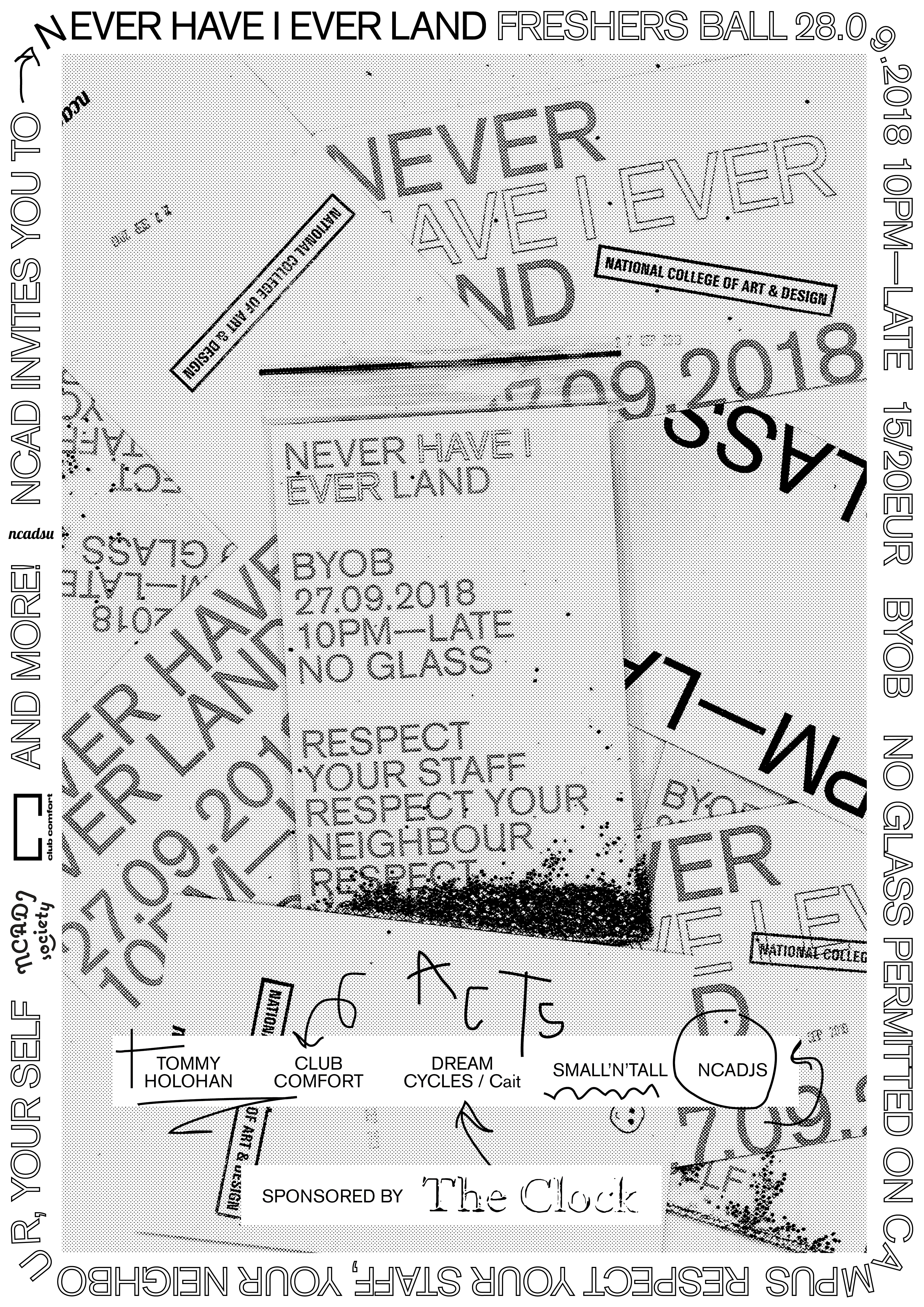 0 1
E J, website (2020, apr)
0 2
HOAX First Issue, publication (2019, dec)

Independently produced and published publication. Hoax came together as a platform with a focus on sustainability, that showcases environmental perspectives in Ireland.

A collaborative research, writing and design project together with Isi Duran Stewart and Finn Melvin Caird.

Available for online purchase through TLP online shop or directly via our instagram handle; for a read or physical purchase through our Dublin stockists; The Douglas Hyde Gallery (Trinity College), The Library Project (Temple Bar), Indigo & Cloth (Temple Bar), Press Cafe (The National Print Museum).
read more here or here
tlp.photoireland.org
0 3
Design In Motion Festival, performance (2019, nov)

'How' a performance resulted in a moving poster. 2 people, 1 month, 1 week, 1 day. Showcased at DEMO Festival, a 24 hour festival organised to present design in motion at Amsterdam Central Station, November 7th 2019. Initiated by Studio Dumbar.
Previously installed and exhibited as part of the NCAD Graduation Show in June 2019.
Collaboration with Ciara Wade.
0 4
Mango Berlin, identity (2019, oct)
0 5
John Slade, website (2019, sept)
0 6
Being Radio, cover text (2019, aug)
0 7
Digital Sculpting / Points of View, digital prints, A2 (2019, aug)

Digital paintings, exhibited as a triptych at Follain – Garden Party, Pallas Projects/Studios, Dublin. Organised / curated by Ronan Boland.
0 8
On Body, Space and Performance, booklet, silk scarves (2019, jun)

'viewer as performer within (the) space;'

Thesis extracts.
Installed and exhibited as part of the NCAD Graduation Show in June 2019.
0 9
Telepresent, virtual environment (2019, jun)

A spatial simulation that considers the viewer 'as a part of (the virtual) space'.

Installed and exhibited as part of the NCAD Graduation Show in June 2019.
1 0
Speculating Futures, book (2019, mar)

A publication that analises and presents views of a future imagined from a far and more recent past. Juxtaposed speculation-fiction and reality, it reflects on tendencies of maximising labour whilst envisioning an ideal, future automation 'utopia'.

Submitted to the International Society of Typographic Designers (ISTD)
1 1
Plantasia, three colour risoprint (2019, mar)

Printed by Studio Or. A3 x 120gsm paper, edition of 20 (still available).
Exhibited at BYOA-Art Show in Lucky's, Meath Street, Dublin.
1 2
Fikra Graphic Design Biennial, animated graphics (2018, nov)

In collaboration with Mobius Design Studio, for the first edition of the Fikra Graphic Design Biennial in Sharjah (UAE).
fikrabiennial.com
---
00 1
Remotely together,
poster
(2020)
Submission for Creatives Against Covid-19 Campaign, available for purchase
here
.
read more
00 2
Mango Berlin,
posters
(2019-20)
00 3
Henry Earnest, Sean Being, Bambi at the Dublin Unitarian Church,
poster
(2019)
00 4
Hoax Publication Launch,
posters, fliers
(2019)
00 5
Cultural Equinox,
poster
(2019)
A collaboration with Emily Johnston and Ciara Wade.
equinoxofculture
00 6
Never Land,
posters, tickets
(2018)
NCAD Freshers Ball 2018, with the help of Johnathan Kelly. Risoprinted by Studio Or.
00 7
Clo Collective,
poster, identity
(2018)